Posté par jukeblog dans : jUkEblOg,Non classé , 1 commentaire
Insert a 1$ coin and select your track.
Track selected : Panic! At The Disco – Lying Is The Most Fun A Girl Can Have Without Taking Her Clothes Off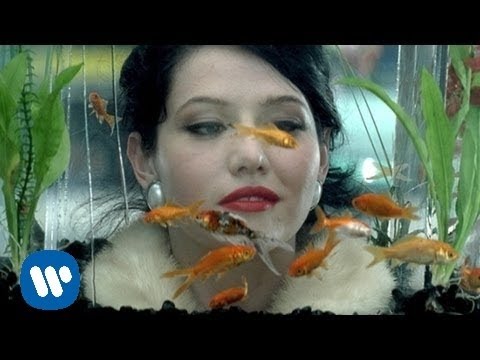 Official band website here.
Thank you. You can close this page 'till the next track.
Do not forget to Rock&Roll your life.
Before exiting, visit the following link :